Inge Missmahl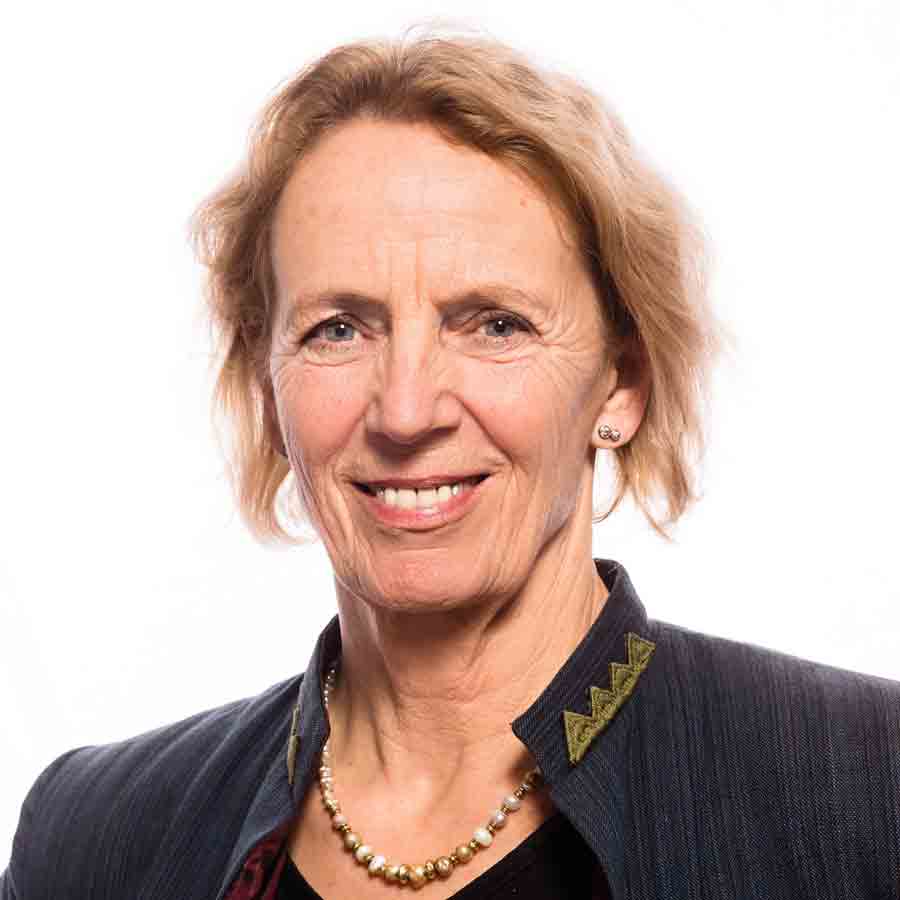 Founder and Managing Director
Do we feel good when other people feel bad? I definitely feel much better when I can get involved with people who are in difficult life situations, who feel alone and abandoned.
I want to contribute to a world where people are ready to take responsibility for themselves and their environment, seek dialogue with others and the world – passionate – curious – empathetic.
For a long time I have been looking for a way how we can develop our humanitarian work independently from project funding and how we can get involved where our services of Value Based Counseling are most needed. So that everyone who is looking for a conversation with our Ipso Counselors can get it.
And now I'm excited that we're making this happen with our team at My7steps.
Dr. Ralph Grobecker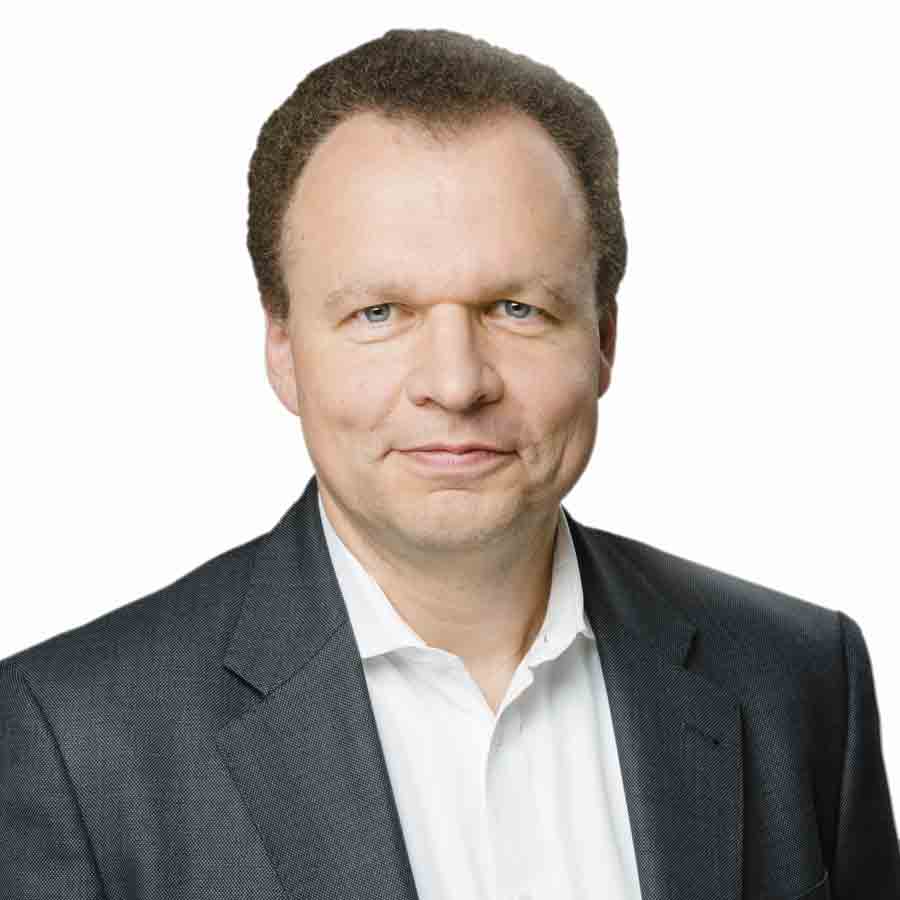 Managing Director
How can you build a social business with Ipso that internalizes Ipso's humanitarian values and goals, while also being successful and sustainable? I think that this is possible above all through the quality of the counseling and the trust associated with it, as well as through the commitment and enthusiasm of the employees for the goals of our organization.
It means a lot to me to work at Ipso in an environment where many of the values that are becoming increasingly important are lived almost as a matter of course: Multiculturalism, mutual appreciation, sustainable business and the joy of being able to contribute to a better life for many people.
I am very pleased to be able to support our team on our common path with my diverse professional experience. So that in the end, every person who seeks a conversation at Ipso, whether in the humanitarian sector or at My7steps, can get it.