Your personal psychologists at My7steps
Experienced and in 10 native languages
At My7steps you will find your personal psychologist who will accompany you on your way – in your native language. In the individual sessions you will receive competent and quick help in case of psychological stress or if you feel restricted in coping with your everyday life.
Our psychologists are there for you.
Our psychologists speak your language and share your cultural background.
Magdalena speaks German
Duygu speaks Turkish
Emad speaks Farsi & English
Christina speaks German
Dorothee speaks German & English
Lothar speaks German
Ahmad speaks Arabic
Georgia speaks Greek
Alexey speaks Russian
Stefano speaks Italian
Isabelle speaks French & German
Lisa speaks German
Yukta speaks English & Hindi
Fatemeh speaks Farsi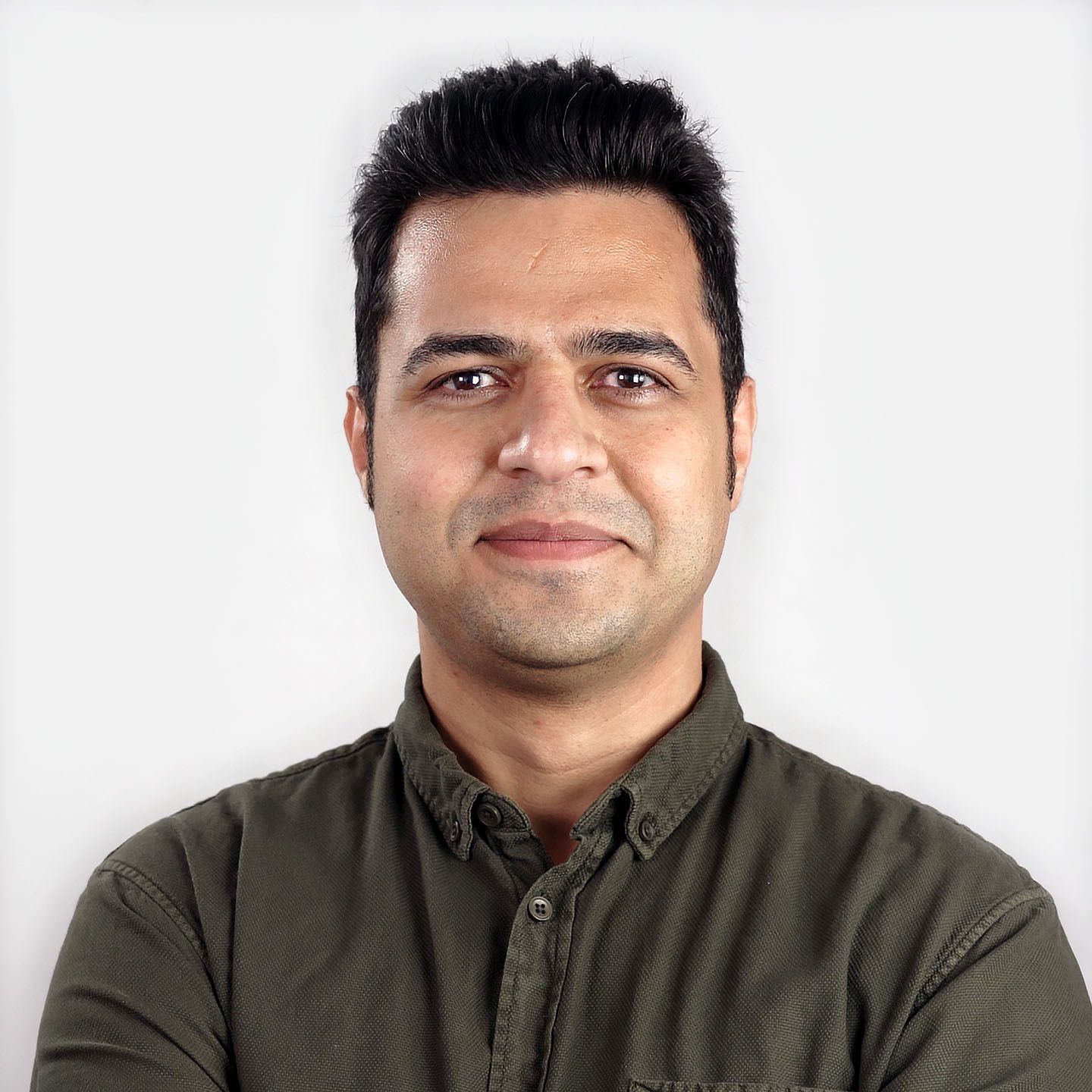 Masoud speaks Dari/Farsi
Ulrike speaks German
Imam speaks Turkish
Our psychologists are all trained in Value Based Counseling. In Germany this training is certified by Dekra.
The quality of our counseling is ensured through regular training, intervision groups and supervision.
In the past 12 years, our sister organization Ipso gGmbH has trained approximately 600 people in Value Based Counseling as part of its humanitarian work and has already supported more than 400,000 people worldwide in one-on-one counseling sessions.