We are Ipso Healthcare and MY SEVEN STEPS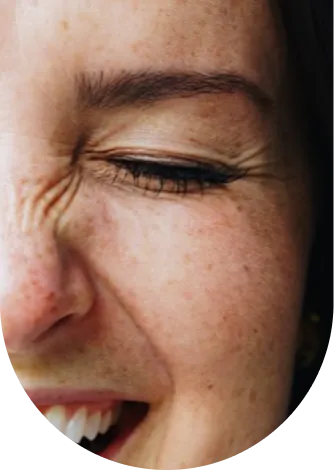 MISSION. 
How to find us
2004

VALUE BASED COUNSELING

Psychoanalyst Inge Missmahl developed Value Based Counseling in the context of humanitarian assistance provided in Germany and Afghanistan and in other countries where mental health services are either limited or non-existent. The method is suitable for people who need fast and effective help with depression or anxiety, with dificult life situations and life changes, or with severe stress or trauma.

2005

CARITAS INTERNATIONAL

First pilot project in Afghanistan commences with Caritas International.

2008

FOUNDING OF IPSO

Inge Missmahl founds IPSO (International Psychosocial Organization) as a humanitarian charitable organisation.

2009

Values based counseling adopted as part of the Afghan healthcare system.

2010

PARTNERS

Values based counseling provides humanitarian assistance to people in various countries and contexts. It is supported by partners such as the German government, the EU, Caritas International and Maltese aid organisations.

2012

EVALUATION

First randomised study in partnership with the University of Konstanz in Afghanistan. The results prove the effectiveness of Value Based Counseling.


Sarah Ayoughi, Inge Missmahl et al: Provision of mental health services in resource-poor settings: a randomised trial comparing counseling with routine medical treatment in North Afghanistan (Mazar-e-Sharif) BMC Psychiatry 12(1):14 (2012) PMID 22375947 PMCID: PMC3314541

2014

Development of online counseling as part of humanitarian assistance.

2015

In 110,000 documented cases in Afghanistan, a 70% improvement in symptoms was recorded.

2016

TRAINING

Since the charity's inception, over 600 counselors have been trained in Afghanistan, Sri Lanka, Haiti and Germany. .

Ipso has been working in Germany since 2016. 170 counselors from seventeen countries have been given training.

2019

Second randomised and controlled study on the effectiveness of Value Based Counseling in Berlin in partnership with the charity (due to be published).

2020

Since it was founded, Ipso has helped over 400,000 patients in their own language.

Ipso Healthcare was founded as a social enterprise to give Ipso's humanitarian work a long-term perspective. At its core is the practice of Value Based Counseling. The expertise is provided by the Ipso charity. MY SEVEN STEPS now offers this short-term counseling method to anyone who needs it or otherwise wants to access it.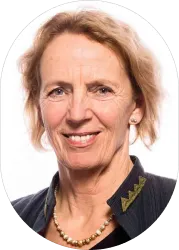 INGE MISSMAHL
Founder
For many years I have been working to help people who have little or no access to psychological support, but who urgently need it. People who find themselves in difficult life situations or feel alone or momentarily overwhelmed.For some time now, I've been looking for a way to develop our humanitarian work independently of project financing. This will enable us to continue to work in precisely those places where our Value Based Counseling is most needed. It will mean that anyone who wants to see an Ipso counselor will be able to.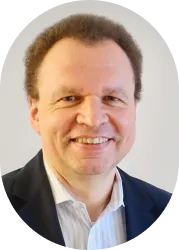 DR. RALPH GROBECKER
Managing director
For over ten years, Ipso has been doing exceptional humanitarian work. How can you build a social enterprise dedicated to Ipso's ideals as well as being viable and future-proof? The quality of the counseling comes first, because that is what creates trust. Inextricably linked to this are the enthusiasm and commitment of our staff, who are so passionate about our aims.
At Ipso, it's a privilege to work alongside people who create the kind of environment that is needed at both micro and macro levels. We work in an environment of cultural diversity and mutual respect and appreciation. This is where sustainable management and a passion for improving people's lives come together. I am very happy to be able to use my experience in pursuit of our common aims. Every person who wants Ipso counseling should be able to access it, whether as part of humanitarian aid or through MY SEVEN STEPS.
Case studies of Ipso's charitable work
ASHOKA
European Union External Action Service (EEAS)
Verschiedene Bundesministerien
Deutsche Gesellschaft für Internationale Zusammenarbeit GmbH (GIZ)
Malteser Werke
Caritas International
Michael Otto Stiftung
SKala
Colombo Plan
Google Global Impact Challenge
Zalando
Rotary International
Médecins sans Frontières / Ärzte ohne Grenzen
Take advantage of our offer.