Our approach for employers who take responsibility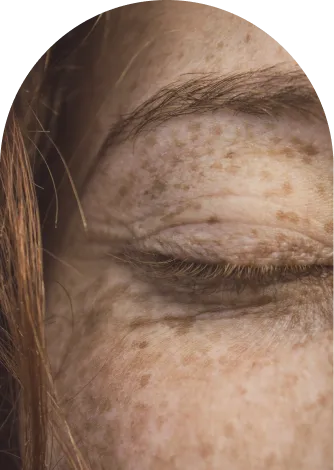 MENTAL HEALTH SUPPORT FOR YOUR STAFF
Meetings, appointments, responsibilities, personal or professional … our everyday lives just keep getting busier and more stressful. Everyone reacts differently to these challenges: some people can cope with them, others struggle.
With MY SEVEN STEPS, your staff will quickly regain their inner strength without being on a waiting list or going through years of therapy. The four sessions (average number required) can be booked and held online via a computer or smartphone. MY SEVEN STEPS is online counseling that treats your employees as individuals with their own unique experiences and values.
Our method is called Value Based Counseling (VBC). VBC was developed by Ipso in the humanitarian field and has proven its worth in a variety of social contexts. The focus on self-sufficiency and personal resources helps people deal with personal crisis quickly. With our sensitivity to language and culture, we can tailor our counseling to each individual who uses it. We offer this short-term method in twelve different languages with native-speaking counselors. Its effectiveness has been proven in controlled and randomised studies.
Ipso Healthcare is a social enterprise providing counseling and mental health services. Its profits help support Ipso's humanitarian work worldwide.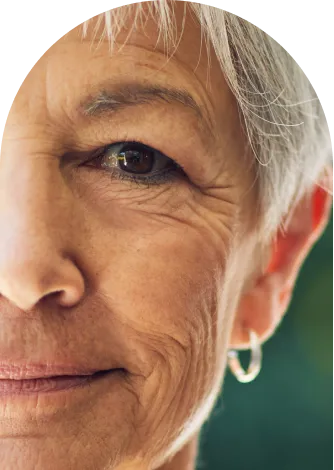 Value Based Counseling is tailored to the individual and their relationships with other people. It is intended for people who:
Are currently experiencing difficulties in ther life
Are struggling to cope with the demands of their everyday life, whether personal or professional
Are feeling overwhelmned in their personal or professional lives as a result of the current pandemic
Have been traumatised by accidents, illness, death or other setbacks in their life and urgently need support.
Are returning to work after a period of mental ill health.
Specialist support
OUR SOCIAL ENTERPRISE PROVIDES:
ACCESS FROM ANYWHERE: Your staff can access the MY SEVEN STEPS platform from home, the office or anywhere in the world.
ANY TIME: We'll quickly find the right counselor for each employee.
INTRACULTURAL: VBC short-term short-term method takes place in the patient's native language and takes their cultural identity into account. Our counselors come from different countries and cultural backgrounds and between them speak twelve different languages.
PROVEN: The effectiveness of our approach has been proven by scientific studies and has been in use since 2005.
CONFIDENTIAL: Strictly confidentiality is observed at all times.
SAFE: Maximum confidentiality and data security using software developed and hosted in Germany. Consultations are treated as strictly confidential and can also be held and invoiced anonymously.
COMMUNICATIVE: Special services for sensitive, confidential and reassuring corporate communication with your employees.
HUMANITARIAN: As a social business, Ipso Healthcare supports the humanitarian work of Ipso worldwide.
FLEXIBLE: Sessions can be booked individually or as part of a package. Each session lasts sixty minutes inclusive of pre- and post-session admin.
Our partners
ASHOKA
European Union External Action Service (EEAS)
Verschiedene Bundesministerien
Deutsche Gesellschaft für Internationale Zusammenarbeit GmbH (GIZ)
Malteser Werke
Caritas International
Michael Otto Stiftung
SKala
Colombo Plan
Google Global Impact Challenge
Zalando
Peloton
Rotary International
Médecins sans Frontières / Ärzte ohne Grenzen
Selection of our clients
GET IN TOUCH If you would like to know more about how MY SEVEN STEPS could be used in your organisation or if you have any other questions, please send us an email.
Ralph Grobecker
M: r.grobecker@ipso-healthcare.org
For media enquiries, contact:
Andrea Kohlert
T: +49 151 16 17 18 88
M: kohlert@deepsea-district.com