Our mission
We want psychological support to be available to everyone, regardless of their background or identity, when it is needed.
With My7steps, we contribute to this by providing low-threshold access to rapid professional psychological support, adapted to the diverse cultural and personal needs of those seeking help. As a social business, we support humanitarian aid projects with our corporate profits.
Your solution path
according to your own values
If one finds oneself in a crisis or feels psychologically overburdened, this can have many overlapping reasons. This is where My7steps counselling comes in: to jointly understand the current situation holistically and to find the personally appropriate solution to free oneself from this burden. Quickly and sustainably.
Supporting people in understanding their own value system and finding meaningful solutions in harmony with themselves also requires a deep cultural understanding on the part of the counsellor. That is why we offer counselling in many mother tongues.
My7steps is deliberately online. This enables us to provide you with a large team without considering travel distances, times and premises. And it enables you to choose and take advantage of the appropriate psychological support – whether for yourself or in conversation – without long waiting times.
The team of
My7steps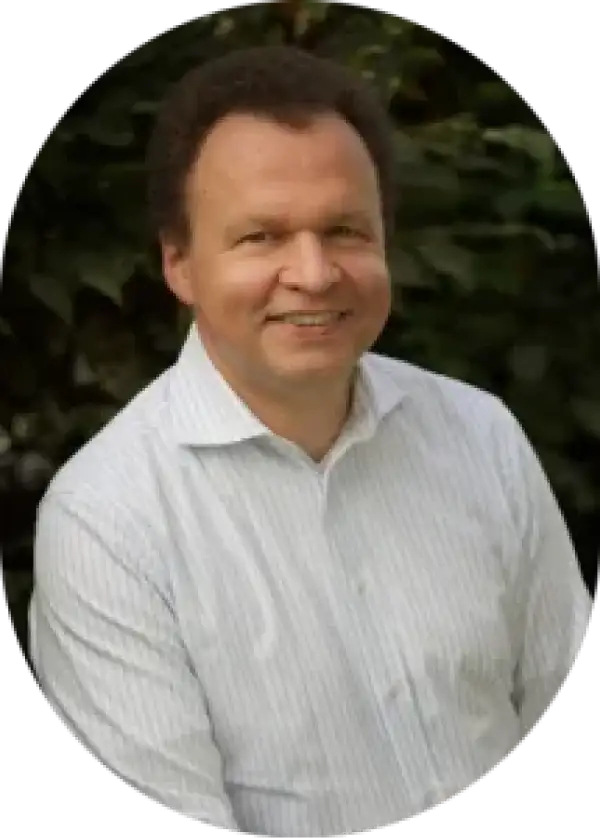 Dr. Ralph Grobecker
Managing Director
How can My7steps build a social business that contributes to a better life for many people and at the same time is successful and future-proof? The quality of the counselling comes first. Only quality creates trust. Inseparably linked to this is the enthusiasm and commitment of our staff, who care deeply about supporting people in difficult phases of life. We rely on this combination of effective quality, sustainable management and a lot of heart and soul to reach all those people who are hoping for uncomplicated, quick access to psychological support.
Frequently asked questions