bg-slider-01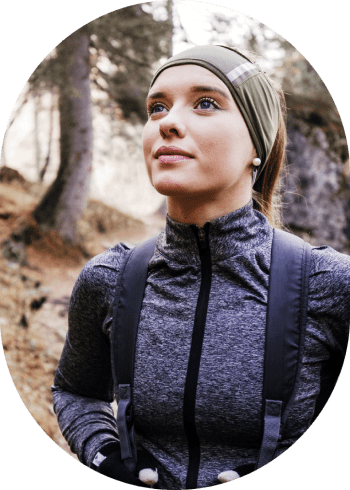 MY7STEPS APP: NOW ALSO AVAILABLE ON PRESCRIPTION
Change the direction – step by step
At My7steps, we specialize in providing psychological support to help people quickly overcome difficult and stressful life situations.
bg-slider-02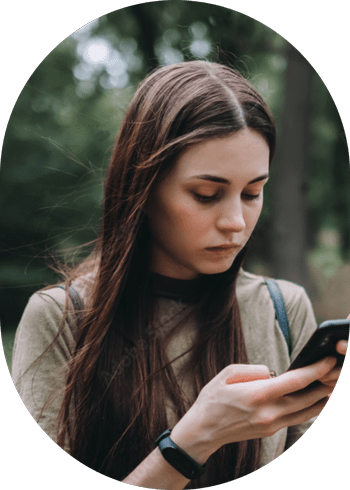 Discover new perspectives online
The My7steps app guides you in seven
easy-to-understand steps on your way out of the crisis. You set the pace to gain a new perspective on your situation.
bg-slider-01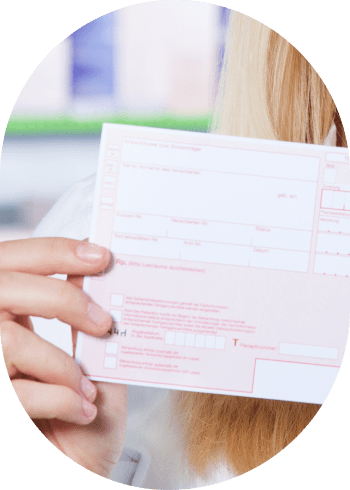 Emergence from the crisis – on prescription
We would like to make the way as easy as possible for you. Therefore, we provide you with an info sheet as a download for your family doctor or psychotherapist.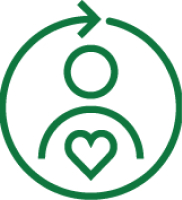 PROVEN METHODOLOGY
VALUE BASED COUNSELING®
Our short-term Value Based
Counseling® (VBC) therapy is an integrative values-based approach that takes hold quickly and produces positive change.
SCIENTIFICALLY PROVEN EFFECTIVENESS
Scientific studies show a significant
improvement in everyday functionality and resilience for the therapeutic methodology VBC.
We go your individual way with you
Every stressful situation is very personal and individual. At My7steps, we address you and your personal situation individually. We see and understand you holistically: whether digitally and interactively via app or in a personal video conversation with an empathetic and non-judgmental psychologist, your counselor. Finding your personal solution with you is our concern.
My7steps is available in your native language, takes into account your values and your view of the world. Our team is native speakers of English, French, German, Italian, Spanish, Portuguese, Greek, Arabic, Dari/Farsi, Turkish, Hindi and Russian.
You are right with us at
Stress
Difficult life situations
Personal problems and conflicts
Psychological stress with symptoms of depression, anxiety, excessive demands
My7steps is designed to overcome individual
challenges well and quickly: To overcome a crisis, to bridge the wait for a long-term therapy place, as an accompanying or even preventive psychological measure.
My7steps is not suitable for
an acute emergency
a diagnosed severe mental illness
serious suicidal intent
Help in emergency situations
If you or someone close to you
needs urgent help, please contact the following point of contact:
www.telefonseelsorge.de bzw. Tel: 0800 111 0 111
Medical psychiatric on-call service: Tel: 116 117
or go to the clinic emergency.
Our counseling offers
DIGITAL & INTERACTIVE
My7steps App
You want to work on your 7 steps in writing, digitally and interactively, at your pace.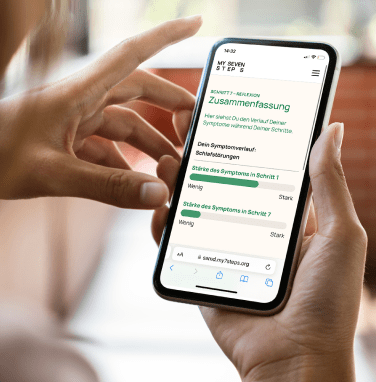 Usable 24/7 and on virtually any device
Seven steps prepared digitally and easy to understand
Accompaniment by personal counselor:in the background
In 6 languages: English, French, German, Turkish, Arabic and Dari/Farsi.
PERSONAL VIDEO SESSION
My7steps Talk
You would like to experience support in a personal conversation, via video session with Counselor:in.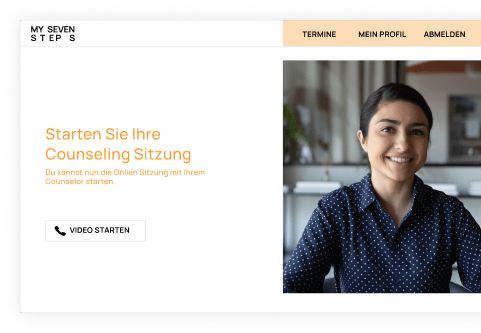 Appointment bookable within 24 hours
Personal Counselor selectable
Session duration: approx. 45 minutes
As a single session or benefit package bookable – from 90 Euro*
In 12 languages: English, French, German, Italian, Spanish, Portuguese, Turkish, Russian, Greek, Arabic, Farsi and Hindi.
How My7steps works
Without waiting time
1
Select
Select the Counseling offer you would like to start with: My7steps App or
My7steps Talk.
2
Register
Register for free use of My7steps with your health insurance or company's activation code.
3
Starten
Now let's focus on the essentials: Your 7 steps out of the crisis.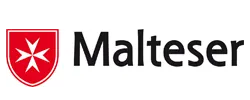 "Psychosocial counseling across language borders"
RTL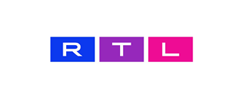 "…Short-term digital therapy – an important topic that needs to be disseminated."
FAZ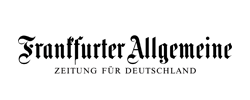 "First aid for the psyche"
nordsee Zeitung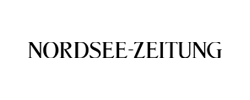 "Acutely ill need immediate help."
TOP Magazin
"Online short-term therapy starts in Germany"
vital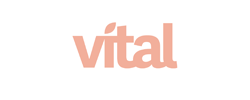 "professional, psychological help"
wiesbadener Kurier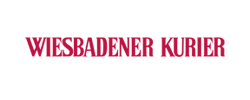 "Therapy 2.0… especially in times of Corona a new way out of crisis."
NWZ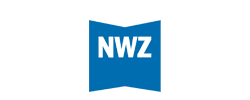 "On a good path in seven steps"

"Solution for different concerns and problems"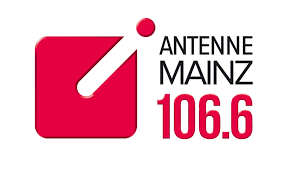 "…This is not only a good thing in Corona times, but we also think it's a good thing in general…"

"…an opportunity for immediate assistance…"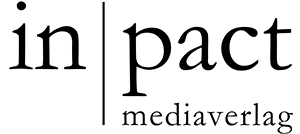 "Empathy and high-tech flow together here."
"Acute help for people in need"
Anonym
Being able to see things from a different perspective has led me to a different life.
Anonym
No matter how strong and intelligent you are, sometimes you just need someone to be there and help you know yourself better.
Anonym
I could never believe how changing little things affects the big things in my life.
The following companies have
entrusted us their employees:
Most frequent questions