Back to a life with joy.
Feel better quickly with personal counseling via video call.
Going through a difficult phase, but you finally want to feel good and strong again? We will support you. Life is not all uphill. And just like the body, our inner health sometimes needs special protection.
With My7steps to rapid improvement. With Value Based Counseling, your experienced psychologist is there for you personally. Online, without waiting time and with success in only 3-5 sessions. Your mother tongue is not German? No problem, we speak 10 languages.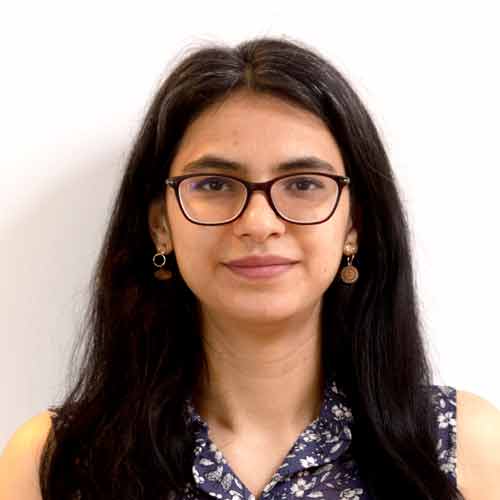 Yukta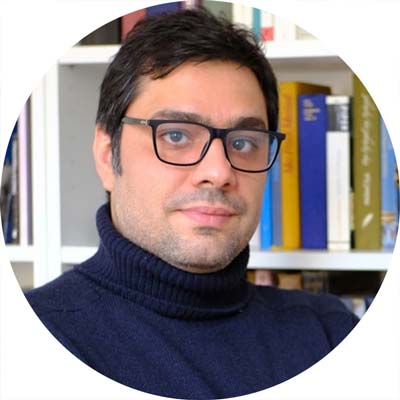 Emad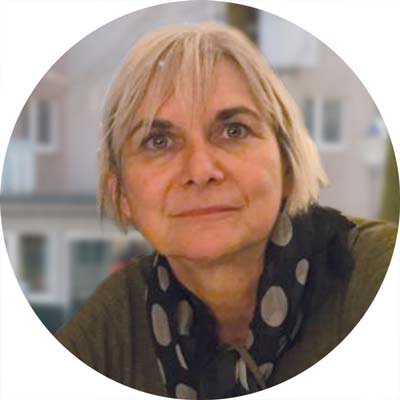 Dorothee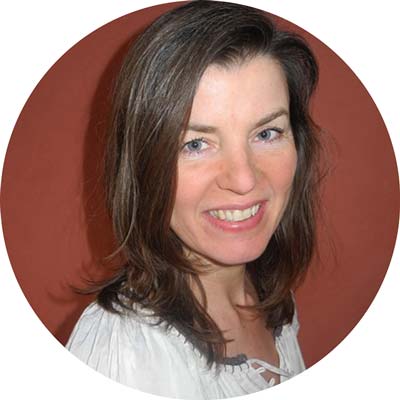 Christina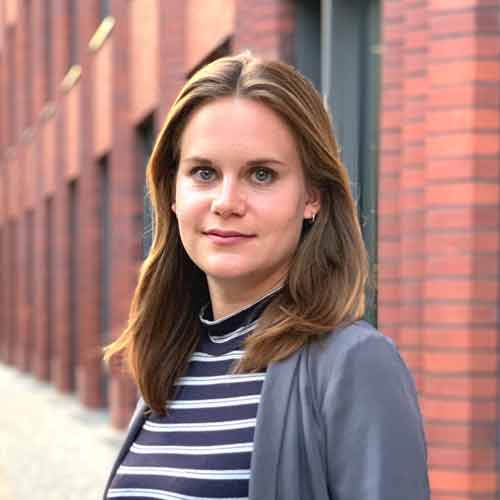 Lisa
Duygu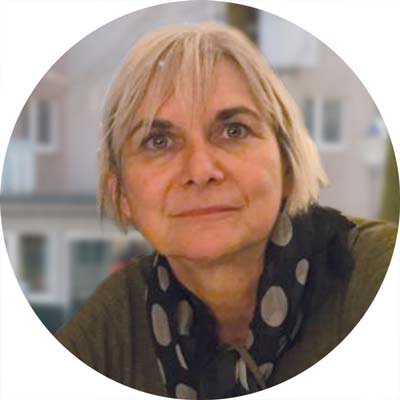 Dorothee
Lothar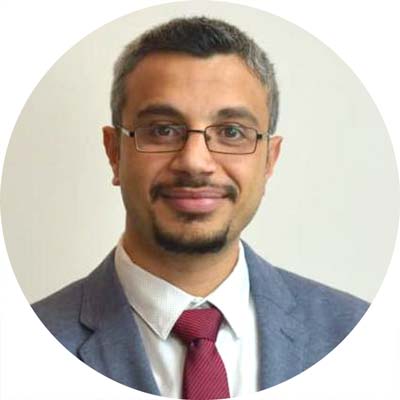 Ahmad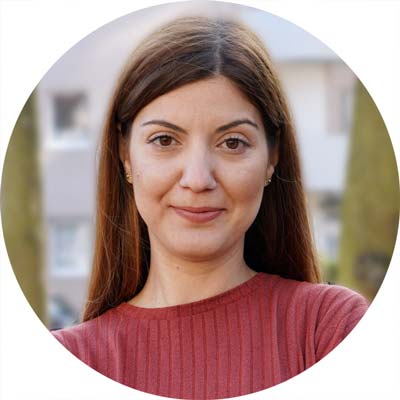 Georgia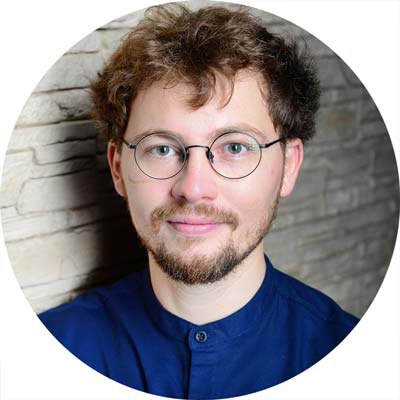 Alexey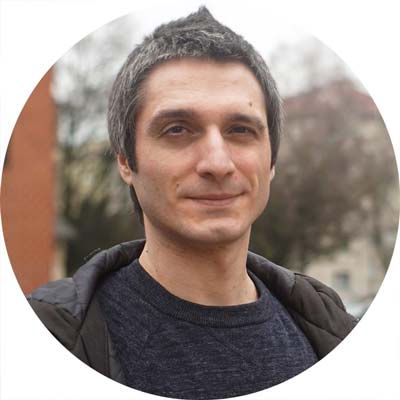 Stefano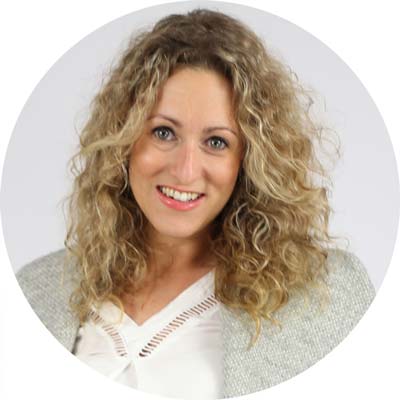 Magdalena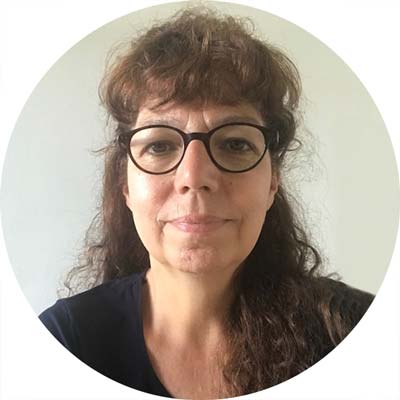 Isabelle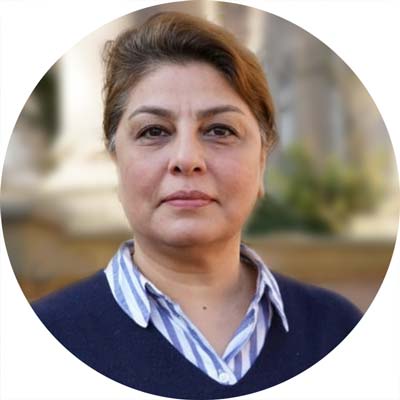 Fatemeh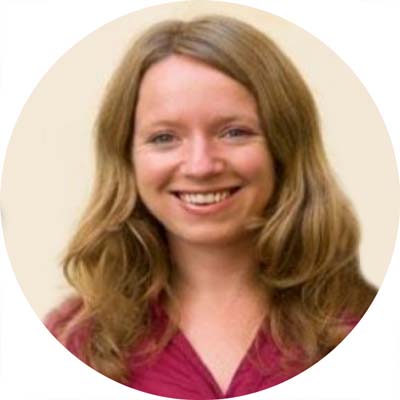 Ulrike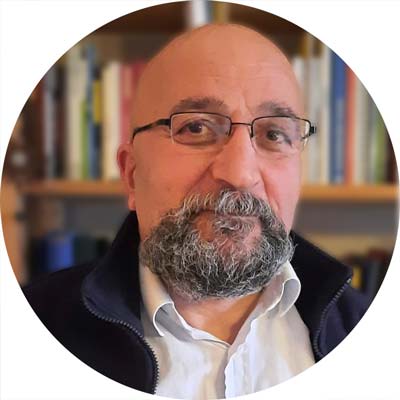 Imam
Find the right support at My7steps
You find yourself in a difficult life situation. Conflicts with others, be it at work or in your private life, may exceed your own capabilities. Perhaps a transition into a new phase of life is currently presenting you with challenges that you do not feel up to. Or your environment is causing you problems that are currently too big for you (including, for example, Corona).
Every person reacts differently to such crisis situations against the background of his or her experiences.
We can help you. We will work out with you in an appreciative way and on an equal footing how your next steps towards a good life can be shaped in the case of:
My7steps offers culturally sensitive Value Based Counseling.
Your values and cultural background are important to us. Our psychologists come from 10 countries and speak your native language. This way we can support you with Value Based Counseling at eye level and with great understanding for your concerns on your way.
"Being able to see things from a different perspective took me to a different life."
My7steps client
"Sharing my problems connected me to who I really am, to my own values."
My7steps client
"My life doesn't get better by chance;
it gets better when I take it in my hands."
My7steps client
Step by step to recovery. Without waiting and at your pace.
Steps 1-3:
Understanding your inner situation
Steps 4-6:
Restoring your ability to act
Step 7:
Strengthening resources and consolidating successes
Our psychologists are there for you. In 10 languages.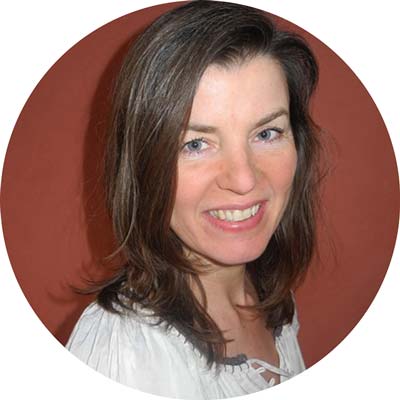 Magdalena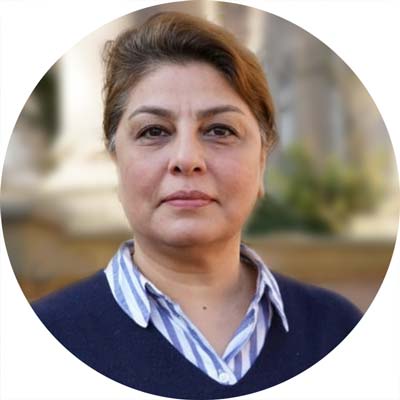 Christina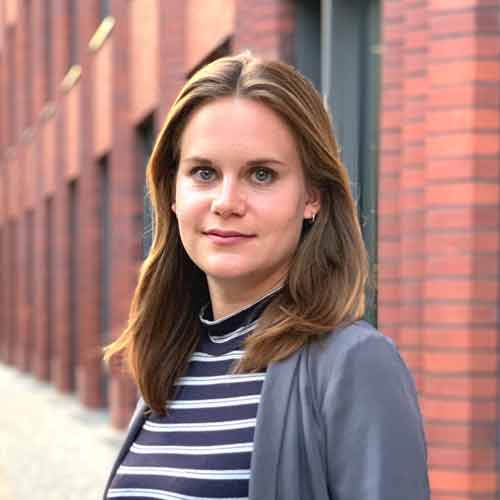 Lisa
Duygu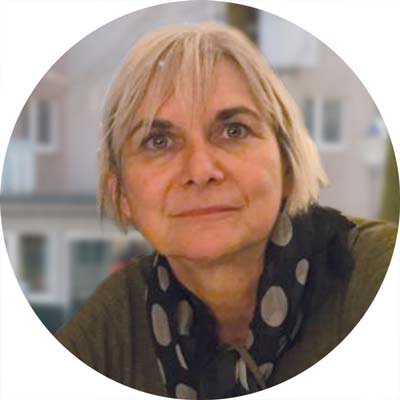 Dorothee
Lothar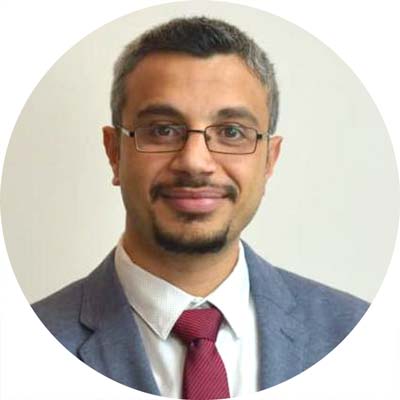 Ahmad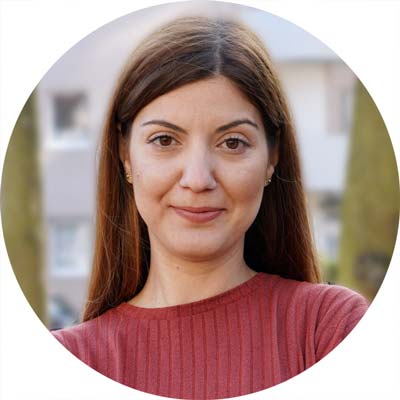 Georgia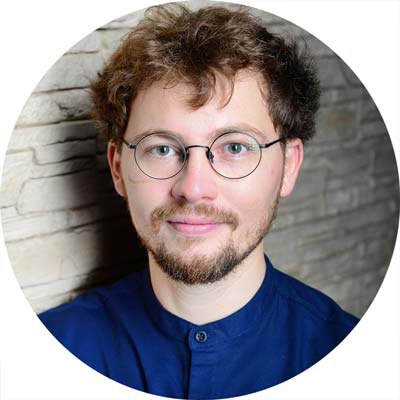 Alexey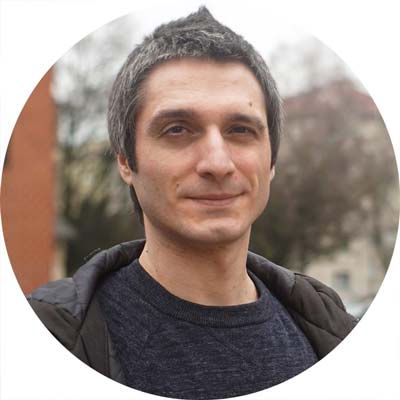 Stefano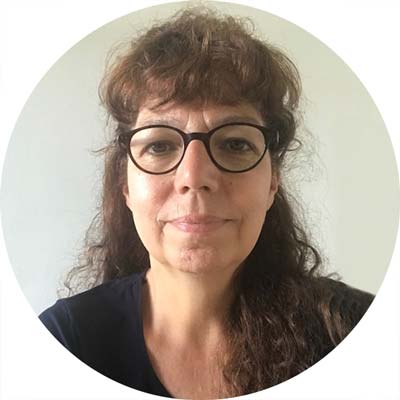 Isabelle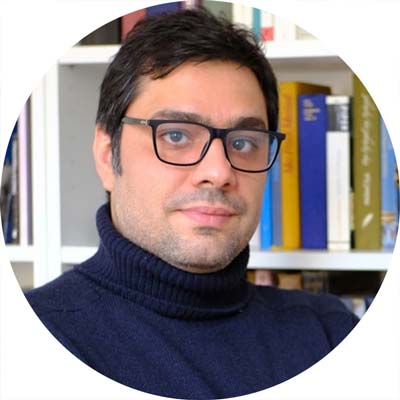 Emad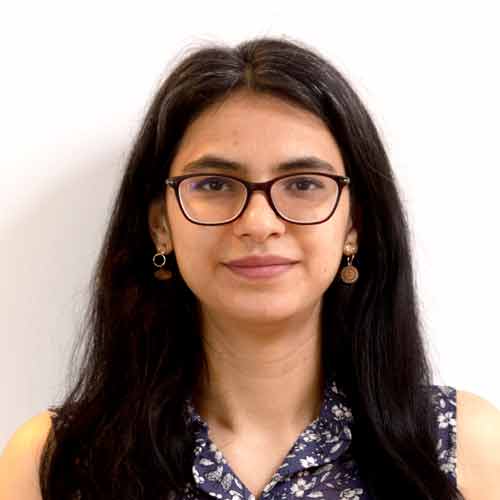 Yukta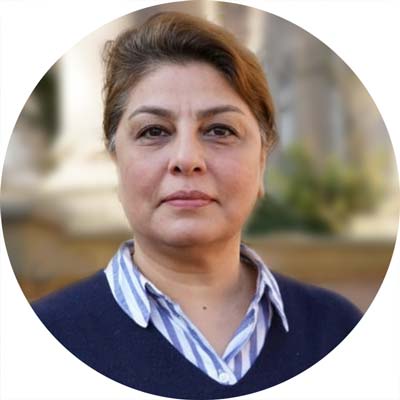 Fatemeh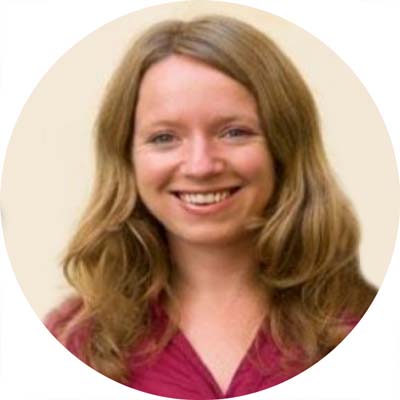 Ulrike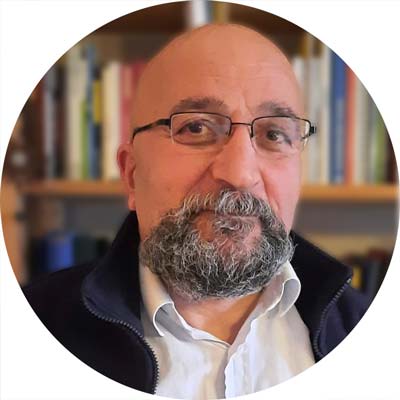 Imam
Our psychologists come from 10 very different countries and cultural regions. With sensitive understanding for your concerns, we support you on your way. Our languages are German, English, French, Italian, Greek, Turkish, Russian, Arabic, Dari/Farsi and Hindi.
We know what we are doing
Our sister organization Ipso gGmbh has 15 years of experience in the humanitarian field. In different countries and different languages, it has helped over 400,000 people with Value Based Counseling to date.
We offer My7steps as a social business to ensure the long-term sustainability of Ipso gGmbH and its humanitarian work and to support people in difficult life situations.
The innovative therapy approach Value Based Counseling relies on a dialogue at eye level so that you can quickly restore your inner energy. Two controlled and randomized studies have shown the effectiveness of the approach.
My7steps takes between 3-6 weeks and includes 3-5 counseling sessions.