INDIVIDUAL METHODOLOGY
Value Based Counseling®
Our short-term therapy Value Based Counseling® (VBC) is an integrative value-based approach that takes effect quickly and brings about positive change.
SCIENTIFICALLY
PROVEN EFFECTIVENESS
Scientific studies demonstrate significant improvement in everyday functioning and resilience for the VBC therapeutic methodology.
Video sessions with your counselor
Experience our psychological support in a personal conversation with a My7steps Counselor of your choice. The conversations take place via video session, when and from where it suits you best, via mobile phone or on your PC.
After registering, you can simply book the appointments online using the calendar function and select your personal, native-speaking counsellor. You will receive a reminder of your appointment 5 minutes before the session starts. Then just log in and you can start – accompanied by your counsellor in an empathetic, appreciative and solution-oriented way – on the way out of the crisis.
Slide
Magdalena Böhm
Psychologist
"The present moment is the only moment in which we can learn, heal, grow and initiate change."
She supports people in all life situations through approaches from positive psychology, health psychology and mindfulness-based approaches to solutions.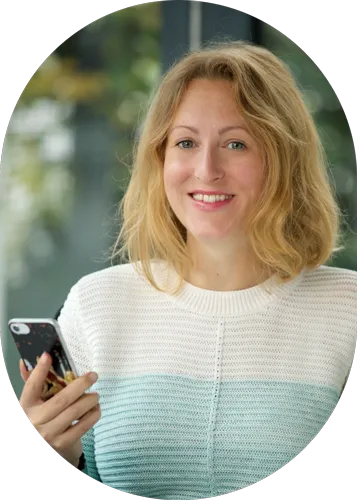 Slide
Lothar Dunkel
Psychologist
"I am very happy to be able to apply the many experiences
of my professional life once again in a newly sorted, refocused and internationally oriented way in areas that are very important socially at all and especially in the current time."
After his first professional years in Canada, he led school psychology in Münster for 27 years, is involved in crisis support and is active at Ipso in training and as a supervisor.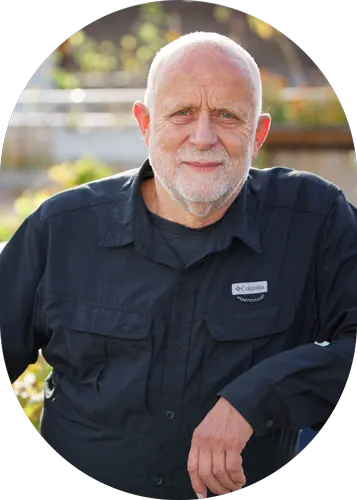 Slide
Isabelle Azoulay
Integrative psychotherapist
"Why do I value this work so much? Keeping the pillars in view and at the same time feeling one's own impact on everyday life with small changes – focusing on the essentials – this is how I particularly like to accompany people."
Scientific work on "pain in cultural comparison" and fantasies of violence – accompanying people with addictive behaviour for 10 years – training and supervision at IPSO (international NGO).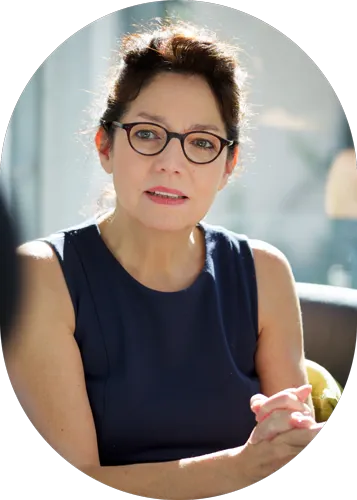 Slide
"It is important to me to support people to reconnect with their own power in order to be able to master their situation in a self-effective way. I am convinced that an empathic conversation is the first step towards a solution!"
Over the past 13 years, she has worked therapeutically for various NGOs assisting refugees, for example in Egypt, youth welfare and women's projects in Berlin. She works at Ipso in training and supervision.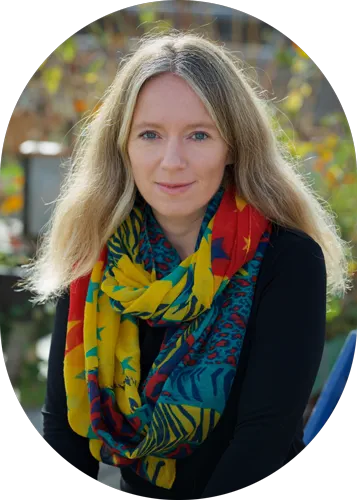 Slide
"In our conversations, I accompany you curiously and empathetically to get to know and appreciate yourself and others better and to (re)discover your own agency and self-efficacy."
Previous focal points of her work are particularly in the field of psychosocial counselling in vocational rehabilitation as well as in health psychology.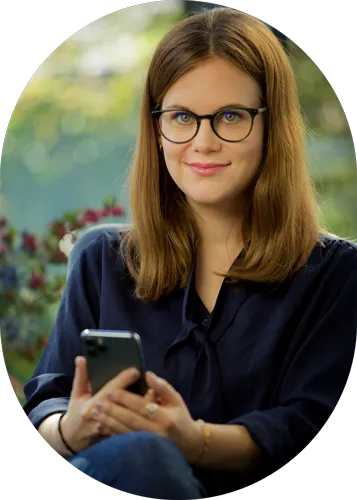 Slide
Christina Zimmermann
Psychologist
"Understanding yourself and others better creates self-confidence and confidence to change and influence things when it becomes necessary."
Christina's main areas of work and interest are the regulation of emotions, strengthening social competence and body awareness. Many years of experience in independent practice and in a clinical context.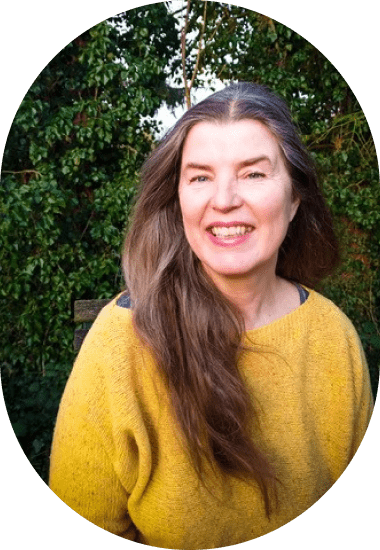 Slide
Dorothee Wilhelm
Psychologist
"I like to accompany people in challenging situations and to talk with them at eye level to find solutions that suit them here and now."
She has many years of experience with various forms of psychological psychotherapy such as CBT, trauma therapy, talk therapy and VBC, as well as with expatriate NGO staff.
Our counsellors
support you on your way
Our counsellors are trained psychologists and certified in Value Based Counseling®. Appreciative, empathetic, talking at eye level – and in 12 mother tongues.
Our team is native speakers of German, English, French, Italian, Spanish, Portuguese, Greek, Ukrainian, Arabic, Dari/Farsi, Turkish, Hindi and Russian.
Prices
Individual session
What do I get?
Personal individual session
Duration: approx. 45 minutes
Book appointment immediately
Trained counsellors
Ideal for getting to know each other
109 €
OUR RECOMMENDATION
Basic Package
What do I get?
3 personal one-to-one sessions
Book appointments immediately
9% discount per session
Trained counsellors
Ideal for fast recovery with My7steps
299 €
Plus Package
What do I get?
5 personal one-to-one sessions
Book appointments immediately
18% discount per session
Trained counsellors
Ideal for more comprehensive support with My7steps
449 €
With us, you can remain anonymous. Your conversations are completely confidential and there is no tracking. Your sessions and data are safe on our platform.


Patients' voices
"Being able to see things from a different perspective has led me into a different life."

"I could never believe how changing little things affects the big things in my life."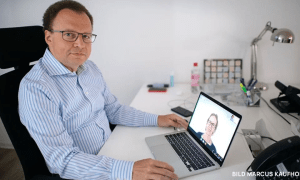 Frankfurter Allgemeine Zeitung
"No matter how strong and intelligent you are, sometimes you just need someone to be there and help you know yourself better."
Scientific studies provide significant evidence:
Reduction of depressive symptom(s)
Improving resilience
Improvement of everyday functionality
Frequently asked questions