MY SEVEN STEPS is
our online counseling service.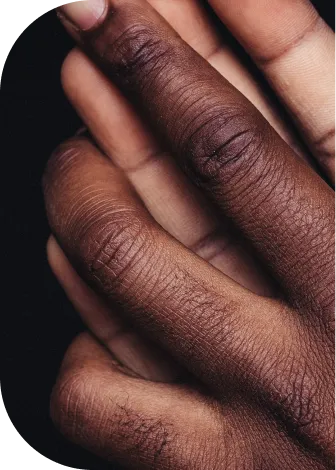 This is a short-term treatment that is based on you as a person with your own unique experiences and values. It focuses on your potential and positive characteristics without losing sight of the reality of your day-to-day life.
TALK Das Counseling findet als Gespräch von Angesicht zu Angesicht per Videokonferenz statt – Termine und Counselor:in wählen Sie selbst.
APP Die Applikation funktioniert interaktiv – wo und wann Sie wollen.
APP&TALK: Sie können beide Formen kombinieren: Interaktive Aufgaben mit zusätzlichen Gesprächen.
How MY SEVEN STEPS works
STEP 1
Overview: all the information you need
We'll explain how the counseling works and answer any other questions via our website, email or phone.
STEP 2
Registration – personalising your therapy
Information about the counselor can be requested at the registration stage. This helps us find the right counselor for you in your native language. Someone who understands your values and world view.
STEP 3
Profile creation – activation and access
You'll receive an activation code via link or SMS on your chosen device. This gives you access to use the service.
STEP 4
Planning – sessions and counseling service
Plan your sessions. Log in and select a single session, three sessions or a three-month package. If you'd like help choosing, we'll be happy to advise you.
STEP 5
Easily book appointments online
Book your appointment with your counselor. Online and without long waits.
STEP 7
Goal – we're always here for you
Take advantage of our offer.
Most frequent questions