Our Value Based Counseling helps you to overcome challenges.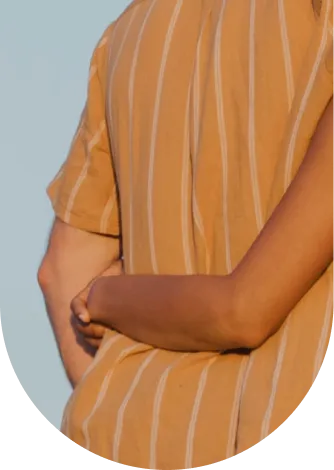 VALUE BASED COUNSELING (VBC) is aimed at people who feel overwhelmed or are no longer enjoying life. It's for people who are currently going through a challenging situation or are feeling overburdened and need short-term support.
Our Value Based Counseling is held in your native language, taking your values and world view into consideration. You will meet with an empathetic and non-judgmental counselor who will help you to understand yourself and your situation. You will get the clarity you need to put your world back together again.
Our team speaks German, English, French, Italian, Spanish, Portuguese, Greek, Arabic, Dari/Farsi, Turkish, Hindi and Russian.
The counseling sessions
PHASE 1 – The first phase of the conversations aims to understand your inner situation. Together we find out why you are currently struggling. We examine the connection between your environment, your relationships and your self.
PHASE 2 – In the second phase we'll focus on the here and now. We'll talk about resources and new ideas to deal with the present situation. We'll reflect on your values. You will find yourself re-energised and re-focussed and able to enjoy life again.
PHASE 3 – In the final phase, we'll look back together: how these difficulties arose and what helped to overcome them. This phase will give you strength in the long term.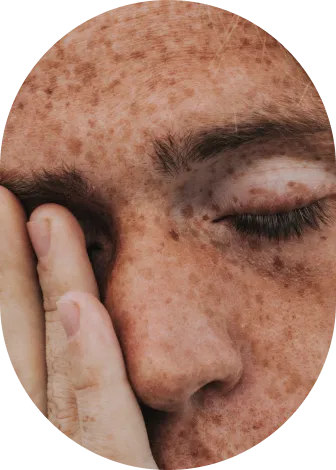 Symptoms and troubles can appear on their own or in combination and affect us all differently.
PROVEN EFECTIVENESS OF VBC
The sister organisation of Ipso gGmbH has been providing humanitarian aid for over 15 years.
More than 400,000 people worldwide have been supported as part of individual consultations. We know that Value Based Counseling works.
Two controlled and randomised studies confirm our results and experiences.
We are here for you.
Most frequent questions